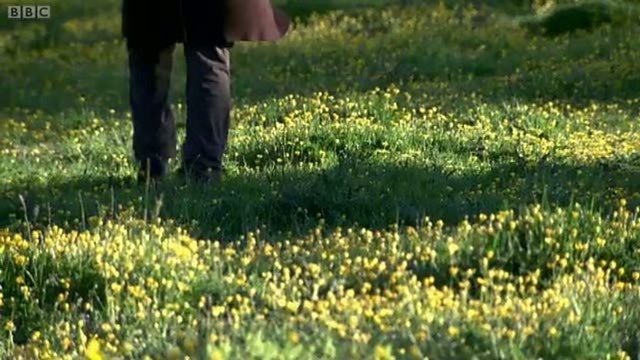 Scott publishes 'Waverley'
Sir Walter Scott publishes the novel Waverley. It is a roaring success and creates an interest across Britain for all things Scottish. In the process Scott helps reinvent Scottish identity. Video: A history of Scotland: This Land is Our Land.
Featured in...
The advent of the 19th century ushers in a new age of radicalism and unrest.