Main content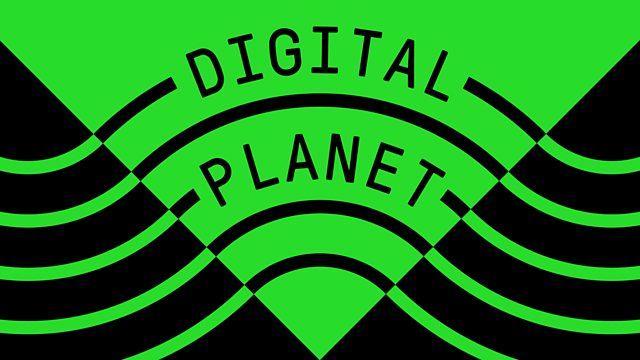 15/12/2009
Avatar's producer reveals the digital secrets behind the movie. Colin Grant reports on a film offering tips on activism. Andy Hopper explains his research into computing for the future of the planet
The much touted film Avatar finally reaches the screens, depicted a world heavily relied on for its creation on computer generated imagery. Jon Landau, the producer of Avatar, joins Digital Planet to reveal some of the digital innovations behind the film.
Activists and campaigners are increasingly turning to digital technology and social media platforms to get their messages across. A new documentary called "10 Tactics for Turning Information into Action" provides a handbook in how best to disseminate their ideas. But, as Colin Grant reports, the film makers are also keen to stress the fact that these new digital tools present opportunities but also, sometimes, hidden dangers.
Andy Hopper, a computer specialist at Cambridge University in England has spent many years researching the nature of computing an energy consumption. He joins Gareth Mitchell to discuss his group's plans for computing for the future of the planet.
Last on

Chapters
Avatar on Screen

The producer of Avatar spells out the digital secrets behind the film.

Duration: 07:54

Film Tips for Activists

Colin Grant reports on a documentary offering tips to political activists.

Duration: 06:48

Andy Hopper: Computing Climate Change

Andy Hopper talks about his plans to reduce the energy consumption of computers.

Duration: 06:02

Andy Hopper: Computing Climate Change

Andy Hopper talks about his plans to reduce the energy consumption of computers.

Duration: 06:02

Broadcasts