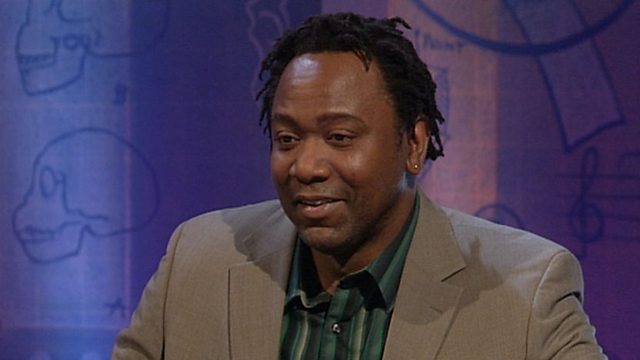 The Talking Dog
Andy Hamilton, Reginald D Hunter and Clare Balding discuss the theory that 'The main reason why dogs bark is because they live with us'.
Qualified professionals and experts submit their theories about life, the universe and everything for examination by a panel of Hamilton, Hunter and a guest celebrity, who then make a final decision on whether the theory is worth keeping.
The guest in this episode is broadcaster Clare Balding and the experts are David Ryan and Marcus Chown.