Main content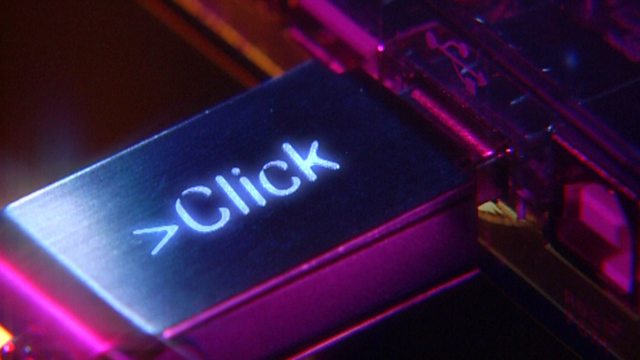 08/12/2009
Gareth Mitchell visits a carbon neutral Green Lighthouse. Vint Cerf reveals the secrets behind his smart home. British Gas rolls out a trial of smart meters. And Malta imagines a future smart grid.
Gareth Mitchell travels to Copenhagen to explore the innovations behind the Green Lighthouse, Denmark's first carbon neutral public building on the campus of the University of Copenhagen.
Vint Cerf, one of the founding fathers of the internet, explains how he has employed smart technology in his home to make it more energy efficient.
Pette Allison joins Digital Planet to talk about British Gas' trial of putting smart electric meters in tens of thousands of homes.
And there's a report on Malta's five year plan to provide smart meters for all its citizens.
Chapters
Green Lighthouse

Gareth Mitchell explores Denmark's first carbon neutral public building.

Duration: 08:38

Vint Cerf

Google's Vint Cerf explains how he's employed technology to make his home smarter.

Duration: 03:17

British Gas Meters

British Gas rolls out its trial of smart electricity meters.

Duration: 04:52

Malta's Future Smart Grid

Malta's government embarks on an ambitious plan to give smart meters to all its citizens.

Duration: 03:58