Main content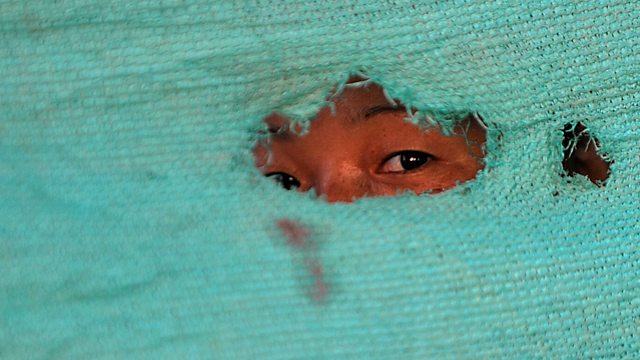 04/12/2009
Racism in Peru; South African footballing grannies and adventures in the Sahara.
Monica Carillo
The Peruvian government is issuing an official apology for the prejudice and abuse endured by its Afro-Peruvian citizens. Activist Monica Carillo gave Lucy Ash her reaction to the apology and detailed the racial abuse she has to live with daily.
Footballing Grannies
As World Cup fever grips South Africa, Outlook's Mpho Lakaje visits a group of football mad grandmothers in Limpopo province who have set up their own football league.
StoryCorps - Judge Olly Neal
In his recording for StoryCorps -the oral history project covering the USA - Judge Olly Neal tells his daughter, Karama, how he discovered African American author Frank Yerby while cutting class and hiding out in the school library.
Newton Jibunoh
Dr Newton Jibunoh is Nigeria's most celebrated environmental campaigner. He's about to launch a reality TV show to highlight the dangers of global warming for Africans.
Dr Jibunoh came into the Outlook studio to explain how an adventurous solo trip across the Sahara desert in 1967 first made him aware of the encroaching desert.
Last on
Broadcasts