Main content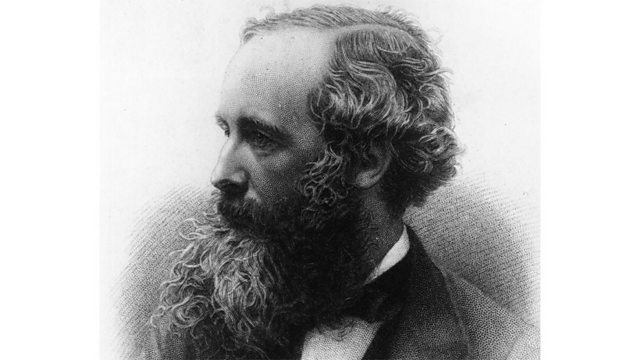 Maxwell
Melvyn Bragg discusses the life and work of the often overlooked 19th century Scottish scientist, and his enormous contribution to the creation of the technological age in which we live.
Melvyn Bragg and guests discusses the life and ideas of James Clerk Maxwell whose work is not widely known, but whose genius and contribution to the age in which we live is enormous.He took the first colour photograph, defined the nature of gases and with a few mathematical equations expressed all the fundamental laws of light, electricity and magnetism - and in doing so he provided the tools to create the technological age, from radar to radio and televisions to mobile phones. He is credited with fundamentally changing our view of reality, so much so that Albert Einstein said, "One scientific epoch ended and another began with James Clerk Maxwell". But who was James Clerk Maxwell? What were his ideas, and does this nineteenth century 'natural philosopher' deserve a place alongside Newton and Einstein in the pantheon of science? With Simon Schaffer, Reader in History and Philosophy of Science at the University of Cambridge; Peter Harman, Professor of the History of Science at Lancaster University and editor of The Scientific Letters and Papers of James Clerk Maxwell; Joanna Haigh, Professor of Atmospheric Physics at Imperial College London.
Last on
Broadcasts

Featured in...
Browse the 19th Century era within the In Our Time archive.

Scientific principles, theory, and the role of key figures in the advancement of science.