Main content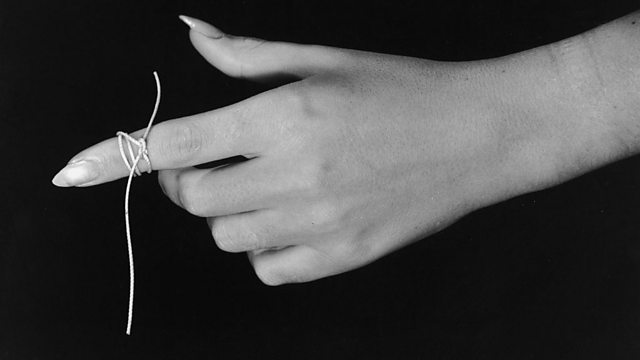 Memory
Melvyn Bragg discusses the significance of memory. Is it a repository of events waiting to be plucked to consciousness?
Melvyn Bragg and guests discuss the function and significance of memory. The great writer of remembrance, Marcel Proust, declared "We are able to find everything in our memory, which is like a dispensary or chemical laboratory in which chance steers our hand, sometimes to a soothing drug and sometimes to a dangerous poison". The memory is vital to life and without it we could not be the people we are, but can it really contain the sum of all our experience? Is it a repository constantly mounting events waiting to be plucked to consciousness, or if not, then under what criteria are memories turfed out?With Martin Conway, Professor of Psychology at Durham University; Mike Kopelman, Professor of Neuropsychiatry at King's College London and St Thomas' Hospital; Kim Graham, Senior Scientist at the Medical Research Council's Cognition and Brain Sciences Unit.
Featured in...
Scientific principles, theory, and the role of key figures in the advancement of science.