Main content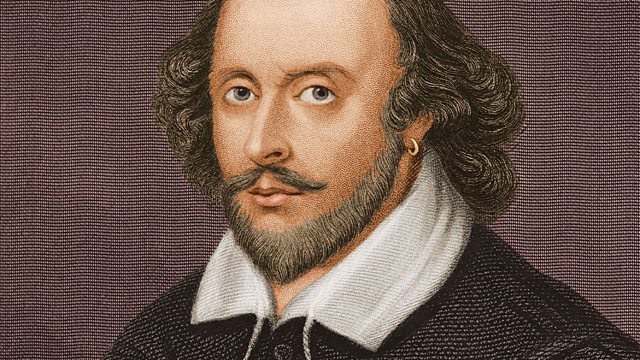 Originality
Melvyn Bragg discusses the creative force of originality. How far is it to do with origins? And is original important or is tradition more significant?
Melvyn Bragg and guests explore the creative force of originality. How far is it to do with origins, how far with the combination of the discoveries of others, which were themselves based on the thoughts of others, into an ever-receding and replicating past? Is invention original? Is original important? Is tradition more interesting and the reworking of what is traditional of greater value than the search for idiosyncrasy? And did our notion of the original genius come as much out of a commercial imperative for individual copyright in the eighteenth century, as a romantic view of human nature which came in, perhaps not co-incidentally, at the same time? In 1800, in his preface to Lyrical Ballads, Wordsworth wrote "Every great and original writer, in proportion as he is great and original, must himself create the taste by which he is to be relished". But did the notion of originality begin with the Romantics in the 18th century, or has society always valued originality? Should we consider Shakespeare an innovator or a plagiarist?To what extent is originality about perception rather than conception and is originality a concept without meaning today?With John Deathridge, King Edward Professor of Music at King's College London; Jonathan Rée, philosopher and author of Philosophical Tales; Professor Catherine Belsey, Chair of the Centre for Critical and Cultural Theory at Cardiff University
Last on
Broadcasts

Featured in...
From Altruism to Wittgenstein, philosophers, theories and key themes.

Popular culture, poetry, music and visual arts and the roles they play in our society.