Main content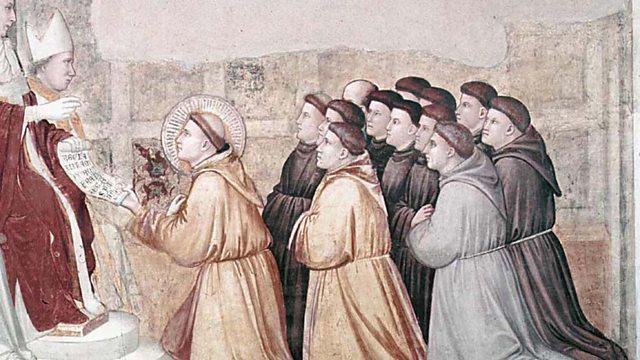 The Soul
Melvyn Bragg discusses the spectrum of ideas about the soul, the extent of human individuality, and the history of thought concerning immortality and the afterlife.
Melvyn Bragg and guests discuss the Soul. In his poem 'Sailing to Byzantium' WB Yeats wrote:An aged man is but a paltry thing, A tattered coat upon a stick, unlessSoul clap its hands and sing, and louder singFor every tatter in its mortal dress. For Plato it was the immortal seat of reason, for Aristotle it could be found in plants and animals and was the essence of every being - but it died when the body died. For some it is the fount of creativity, for others the spark of God in man. What is the soul made of and where does it live? Is it the key to our individuality as humans? And when we die will our souls find paradise or purgatory, rebirth, resurrection or simply annihilation? With Richard Sorabji, Gresham Professor of Rhetoric at Gresham College; Ruth Padel, poet and author; Martin Palmer, Theologian and Director of the International Consultancy on Religion, Education and Culture.
Featured in...
Discussion of religious movements and the theories and individuals behind them.

From Altruism to Wittgenstein, philosophers, theories and key themes.