Main content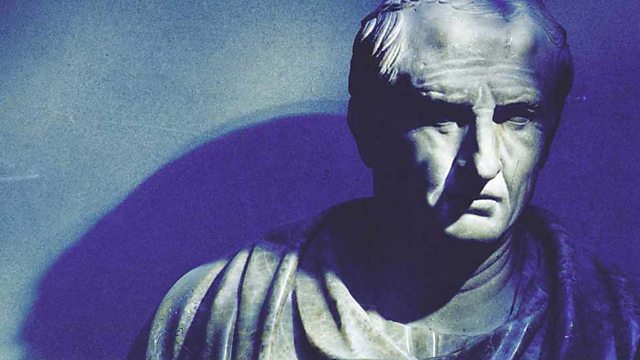 Humanism
Melvyn Bragg examines what happened to Humanism after its invention by Cicero in the first century BC. What does humanism actually mean and is it still a classical force in contemporary ideas?
Melvyn Bragg and guests discuss Humanism. On the 3rd January 106 BC Marcus Tullius Cicero, lawyer, politician, Roman philosopher and the founding father of Humanism was born. His academy, the Studia Humanitas taught 'the art of living well and blessedly through learning and instruction in the fine arts', his version of 'humanitas' put man not God at the centre of the world.Centuries later, Cicero's teachings had been metamorphosed into 'Classical Humanism', a faith in the soft arts of the Greek world. But how did Cicero's ideas become Renaissance ideals? How did a small Greek curriculum later become a world philosophy? The human centred creed is credited with giving us human rights and democracy but has also been blamed for the most unspeakable horrors of the modern age. Have his ideas been distorted through the centuries for political ends? And why do some contemporary thinkers think the Humanist tradition is responsible for Elitism, Sexism and even Nazism? With Tony Davies, Professor and Head of the Department of English, University of Birmingham and author of Humanism; Lisa Jardine, Professor of Renaissance Studies, Queen Mary College, University of London and Honorary Fellow of Kings College Cambridge; Simon Goldhill, Reader in Greek Literature and Culture at Kings College Cambridge.
Last on

Broadcasts

Featured in...
Discussion of religious movements and the theories and individuals behind them.

From Altruism to Wittgenstein, philosophers, theories and key themes.

Historical themes, events and key individuals from Akhenaten to Xenophon.