Main content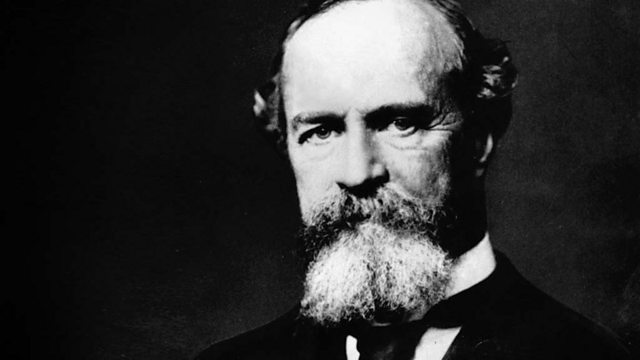 Imagination and Consciousness
Melvyn Bragg investigates how neuroscience can help to explain the enigmas of consciousness and how we are able to imagine things when they are not there; ideas that have long troubled philosophers.
Melvyn Bragg and guests discuss the question of consciousness, our sense of self, and how we are able to imagine things when they are not there, which are problems that have troubled the great minds of philosophy for thousands of years. Consciousness has been linked to language, has been married to the mind and divorced from the body; it has been denied to animals, opposed to the subconscious and declared irreducible, but still it defies definition, and the debate rages on as to why we evolved it at all. But perhaps science will finally provide the answer. With Professor Gerald Edelman, Director of the Neurosciences, Institute in California and winner of the Nobel Prize for Physiology or Medicine in 1972; Igor Aleksander is Professor of Neural Engineering Systems, Imperial College, London; Margaret Boden, Professor of Philosophy and Psychology, University of Sussex.
Last on

Broadcasts

Featured in...
Scientific principles, theory, and the role of key figures in the advancement of science.