Main content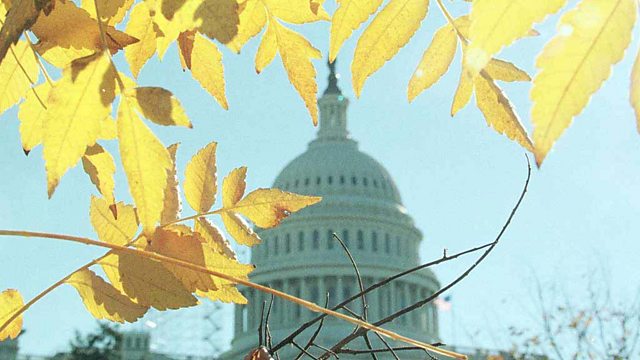 The American Ideal
Melvyn Bragg examines what underwrites the idealism of America that has driven its enormous cultural, economic and diplomatic influence across the globe. Was it ever ideal and is it ideal any longer?
Melvyn Bragg and guests discuss the American Ideal. The Twentieth Century has been called the American Century, and you don't have to look very far to see the evidence of its enormous success. In 1919 President Woodrow Wilson said; "Sometimes people call me an idealist. Well that is the way I know I am an American. America is the only idealistic nation in the world". America is the world's popular culture and its centre of the expensive higher sciences and scholarship. Its riches would make Midas weep in disbelief. Its contradictions grind the molars of intellectuals, critics within without. But its imperial, seemingly unassailable fortress is swollen with many treasures and open to many weaknesses.What is the ideal that underwrites that idealism and how has it driven the phenomenal influence that the USA has gained culturally, economically and diplomatically across the globe? And was it ever ideal and is it ideal any longer?With Christopher Hitchens, writer, journalist and author of No One Left to Lie To: The Triangulations of William Jefferson Clinton; John Keane, Professor of Politics, University of Westminster and Director of the Centre for the Study of Democracy; Susan Sontag, cultural critics and essayists, and author of the novel In America.
Featured in...
Popular culture, poetry, music and visual arts and the roles they play in our society.