Main content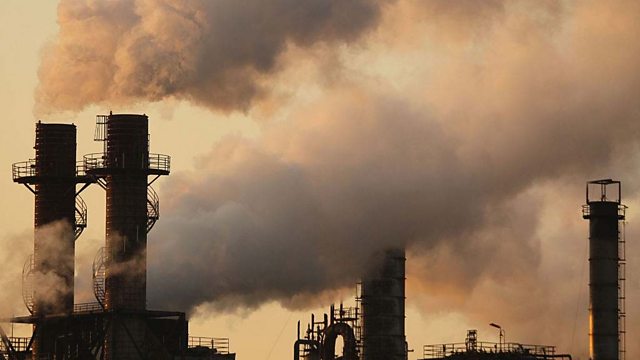 Climate Change
Melvyn Bragg examines predictions and solutions for climate change and discusses whether the effects of global warming are already upon us, and if so, how we can really hope to stop them.
Melvyn Bragg discusses climate change. In 1999 the weather gave the planet's occupants a terrible beating: 16,000 people lost their lives as a result of storms. Some 15 million people were left homeless and 10,000 died when the world's worst cyclone swept across eastern India. Hurricane Floyd wreaked 4.3 billion pounds worth of damage in the United States, Typhoon Bart hit Japan and Typhoon York hit Hong Kong and Macau. Western Europe is unused to hurricane force winds, but since Christmas 80 people have died in France as a result of storms. And in Venezuela floods and mud slides are continuing to cause devastation on a massive scale.The climate has become political but is the science, supposedly underpinning apocalyptic and apposite millennial claims of doom, really water-tight? It might seem that the effects of global warming are already upon us, but are they - and if so how can we really hope to stop them? With Sir John Houghton, Co-Chair of the Inter-Governmental Panel on Climate Change - the United Nations' global warming science committee; George Monbiot, environmentalist, journalist and Visiting Professor, Department of Philosophy, Bristol University.
Last on

Broadcasts

Featured in...
A selection of programmes looking at the issues around climate change.

Browse the 20th Century era within the In Our Time archive.

Scientific principles, theory, and the role of key figures in the advancement of science.