Main content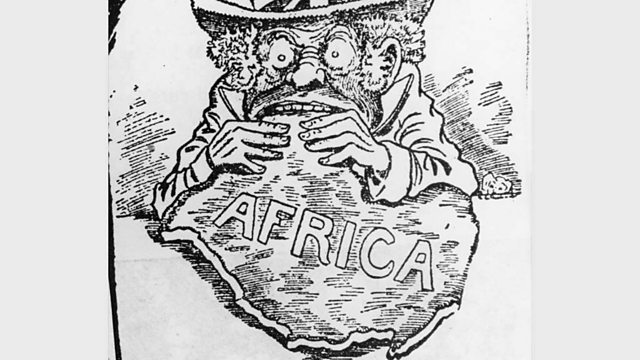 Africa
Melvyn Bragg discusses the roots of Africa's current political, economic and social crises and explores likely outcomes. Are western ideas of democracy at odds with Africa's patriarchal structures?
Melvyn Bragg and guests discuss Africa. It could be seen as the great test of the West; economically, intellectually, spiritually. The "dark continent" was seen as a source of power for the West through its natural resources, a place of harvest for western religious missionaries, a prize area for anthropologists - a dark continent to be illuminated by our western lights. Now, darker, all but extinguished some think, by the attentions of its invaders, Africa is outside the take-up of the twentieth century it seems. But is this received view is merely clichéd and too easily pessimistic. With Professor Henry Louis Gates Jr, Chair of the Afro-American Studies Department, Harvard University and presenter of the BBC 2 series Into Africa; Anthony Sampson, writer, journalist and author of Mandela: The Authorised Biography.
Featured in...
Browse the 20th Century era within the In Our Time archive.

Historical themes, events and key individuals from Akhenaten to Xenophon.