Main content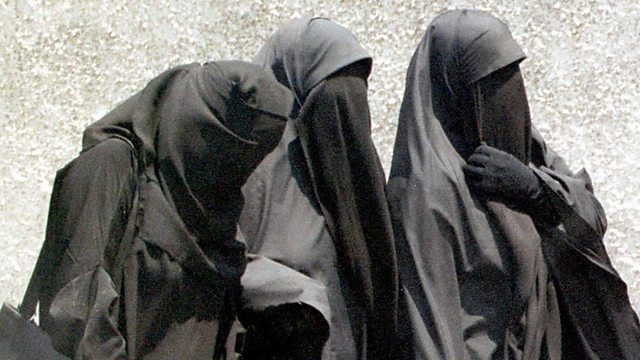 Fundamentalism
Melvyn Bragg discusses the roots, consequences and the 20th century rise of religious fundamentalism, and examines whether it could ever develop into being politically tolerant.
Melvyn Bragg and guests discuss the roots and the consequences of religious fundamentalism. It still surprises many Western liberal intellectuals that religion survives at all. That fundamentalism flourishes is even more of a mystery. And if we shift the reach of fundamentalism to include the baser totalitarianisms, then the 20th century stands as sad and tragic exemplar of the power and the violence of what often begins as a belief in wholeness, oneness and fundamental values. The latter half of the 20th century particularly has seen the surprising and unexpected rise of religious fundamentalism - in all the major faiths. Violent acts have been done in the name of these forms of religion - suicide missions by Moslem extremists; attacks on abortion clinics by Protestant fundamentalists in the USA; killings at the Hebron mosque by a member of a Far Right Jewish religious group. Not surprisingly, the rise of religious fundamentalism is commonly seen as one of the most threatening forces now. But is it? With Karen Armstrong, writer on the history of religious ideas and author of A History of God: From Abraham to the Present; Tariq Ali, film-maker, writer and author of The Book of Saladin.
Last on
Broadcasts

Featured in...
Browse the 20th Century era within the In Our Time archive.

Discussion of religious movements and the theories and individuals behind them.