Main content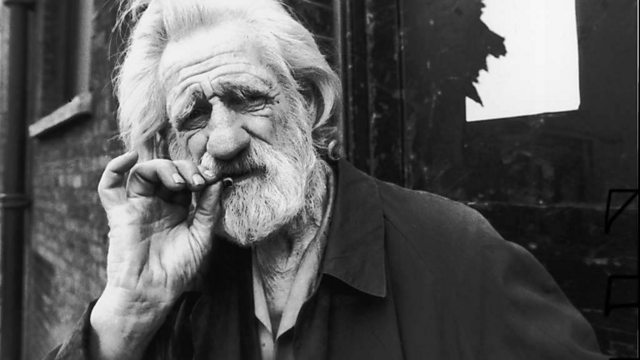 Ageing
Melvyn Bragg examines the factors that have enabled us to live longer than at any time in our history and discusses the ethical, economic and biological implications of doing so.
Melvyn Bragg and guests discuss ageing. In 1900, 1% of the world's population were over 65. In the 1990s nearly 8% are. By the year 2020, nearly 1/5th of the world's population will be over 65 - the figure rises to 25% in the UK. We are now living longer than at any time in our history. How much do economic factors, rather than biological factors, determine what ageing really means and our attitude to it? And what are the ethical, economic and biological implications of living longer?Tom Kirkwood, is an expert on the science of ageing and he brings to bear a close study of how the ageing process is being arrested and speculates on the very great age some of us could and will reach. He has said: "Today's older people are the vanguard of an extraordinary revolution in longevity that is radically changing the structure of society and altering our perceptions of life and death. The price for this success - and make no mistake it is a success - is that we now face the challenge of ageing."Alan Walker is an expert in the sociology of ageing and he takes in the whole context, especially the economic dimension. With Professor Alan Walker, social gerontologist, advisor to the UN's programme on Ageing and has chaired the European Commission's observatory on Ageing and Older People; Professor Tom Kirkwood, Britain's first professor of Biological Gerontology, University of Manchester and President of the British Society for Research into Ageing.
Last on
Broadcasts

Featured in...
Browse the 20th Century era within the In Our Time archive.

Scientific principles, theory, and the role of key figures in the advancement of science.