Main content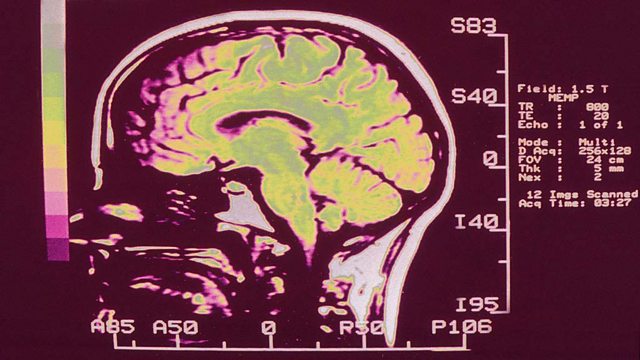 Neuroscience in the 20th century
Melvyn Bragg discusses the history of neuroscience, how far scientists have got with understanding the brain and what their research can tell us about ourselves and the world we live in.
Melvyn Bragg and guests marvel at our brains and discuss how at the end of a century of research we still understand so little about how they work.Developments in the understanding of the brain represent one of the major leaps forward in science in the 20th century, and the research is gathering pace and intensity. It's a subject which captures the imagination, particularly the search for consciousness whatever that might be, and brings together some of the newest technology and the oldest belief systems. What a piece of work is the brain - a grain-of-sand-sized piece contains one hundred thousand neurons, two-million axons and one billion synapses which all talk to each other. How far we have got with our understanding of the brain and what can it tell us about ourselves and the world we live in?With Professor Susan Greenfield, director of the Royal Institution, Professor of Pharmacology, Oxford University and Professor of Physics at Gresham College; Professor Vilayanur Ramachandran, Professor of Neuroscience and Psychology, Director of the Brain Perception Laboratory, University of California in San Diego and Professor at the Salk Institute.
Featured in...
Browse the 20th Century era within the In Our Time archive.

Scientific principles, theory, and the role of key figures in the advancement of science.