Main content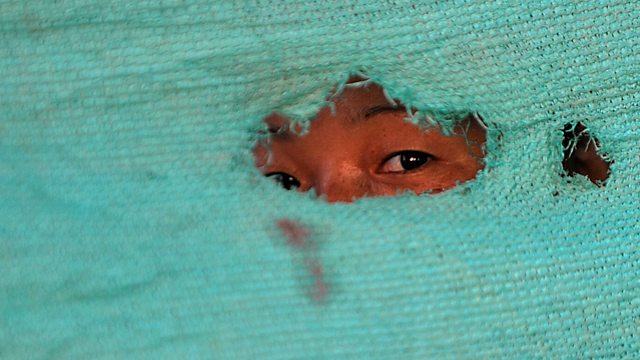 03/12/2009
Inside Osama Bin Laden's family; Victoria Climbié school; the 'angels' of Golden Gate Bridge; Your best listener.
Inside Osama Bin Laden's family
American writer Jean Sasson tells the personal stories of the first wife and fourth son of the leader of Al Qaeda.
In memory of Victoria Climbié
John James attends the opening of a new school in Ivory Coast, built in memory of the eight-year-old girl who was abused and murdered when she moved to the UK to get a better education.
StoryCorps
Kerry Davis and Ken Hopper, iron workers on the Golden Gate Bridge in San Francisco, have been described as its 'angels' - for their frequent interventions in suicide attempts there.
Your best listener
As you continue to send photos of yourselves with your best listeners, we catch up with friends Anna Abraham and Schwepa Sampath in Bangalore who've been lending each other an ear for years.
Last on
Broadcasts