Main content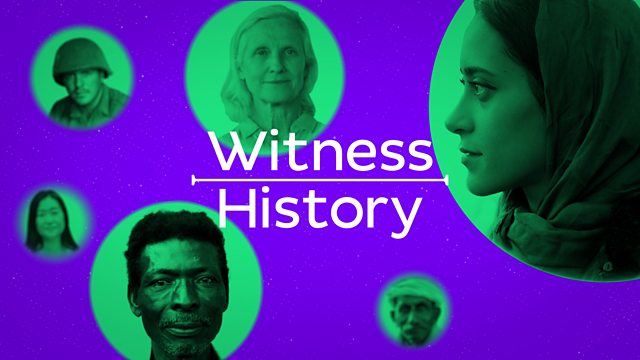 A holocaust survivor meets Hermann Goering at the Nuremberg trials
Ernest Michel was a holocaust survivor who attended the Nuremberg Trials as a journalist. His reports led to one of the accused, Hermann Goering, asking to meet him.
In April 1945, World War II was coming to an end and in one corner of the German countryside a group of Jewish prisoners are being forced to walk on a death march. The attention of the guards wanders and three of the prisoners use the chance to escape – and they are free. One of them is Ernest Michel an Auschwitz survivor.
Seven months later he is reporting as a journalist in the press gallery of the Nuremberg trials facing the Nazi leaders responsible for the Jewish holocaust – including Rudolf Hoess, the first commandant of Auschwitz.
Ernest Michel's reports attracted the attention of one of the accused – Hermann Goering.
Ernest got the chance to do a personal interview with Goering, but did he go through with it?
Last on
Broadcasts

Featured in...
Witness to more than 50 events in a momentous global conflict