Main content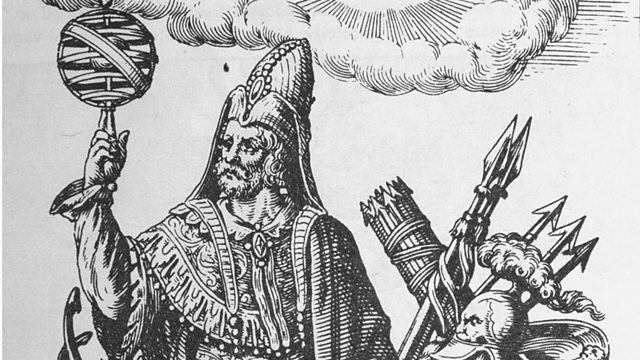 Renaissance Magic
Melvyn Bragg discusses the Renaissance obsession with Magic, including the serious and religious study of the 'hermetic texts' and the cabbala.
Melvyn Bragg and guests discuss Renaissance obsession with Magic. In 1461 one of the powerful Medici family's many agents carried a mysterious manuscript into his master's house in Florence. It purported to be the work of an ancient Egyptian priest-king and magician called Hermes Trismegistus. When Cosimo de Medici saw the new discovery, he ordered his translations of Plato to be stopped so that work could begin on the new discovery at once. Hermes promised secret knowledge to his initiates and claimed to have spoken with the spirits and turned base metal into gold. His ideas propelled natural magic into the mainstream of Renaissance intellectual thought, as scholars and magi vied to understand the ancient secrets that would bring statues to life and call the angels down from heaven.But why did magic appeal so strongly to the Renaissance mind? And how did the scholarly Magus, who became a feature of the period, manage to escape prosecution and relate his work to science and the Church?With Peter Forshaw, Lecturer in Renaissance Philosophies at Birkbeck, University of London; Valery Rees, Renaissance historian and a translator of Ficino's letters; Jonathan Sawday, Professor of English Studies at the University of Strathclyde.
Last on
Broadcasts

Featured in...
Browse the Renaissance era within the In Our Time archive.

Scientific principles, theory, and the role of key figures in the advancement of science.