Main content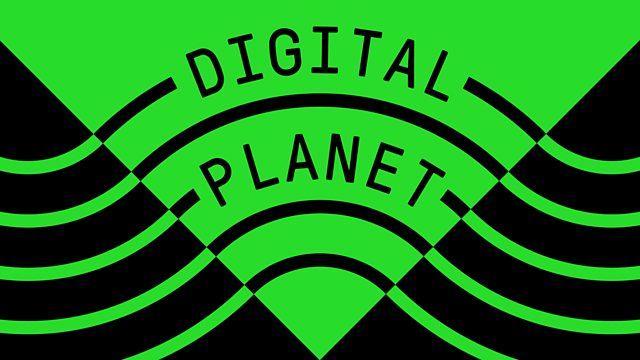 10/11/2009
Rite of Spring goes digital. The BBC reveals a digital revolution. How to go from software to hardware in Africa. Wikipedia's co-founder Jimmy Wales outlines how balance is achieved on Wikipedia.
London's Philharmonia Orchestra has embarked on a brave experiment with their latest rendition of Stravinsky's Rite of Spring. Colin Grant reports on re-rite, the filmed installation in an old warehouse on the river Thames that has enthralled visitors, and offered a new way of appreciating classical music.
The BBC releases its television rushes for the benefit of amateur filmmakers.
The organisers of Africa's 'Maker Faire' explain the importance of mixing high and low technology.
And the co-founder of Wikipedia, Jimmy Wales, explains how Wikipedia strives to ensure a lack of bias and balance in its entries.
Last on
Chapters
Re-rite: Rite of Spring

The Philharmionia Orchestra's filmed Rite of Spring is installed in an old London warehouse.

Duration: 07:27

BBC's Digital Revolution

The BBC releases some of its television rushes for amateur filmakers.

Duration: 04:33

Africa's Maker Faire

African experts explore the challenge of making their own hardware.

Duration: 04:41

Jimmy Wales

Wikipedia's co-founder, Jimmy Wales, explains why balance is essential for Wikipedia.

Duration: 04:30

Broadcasts