Main content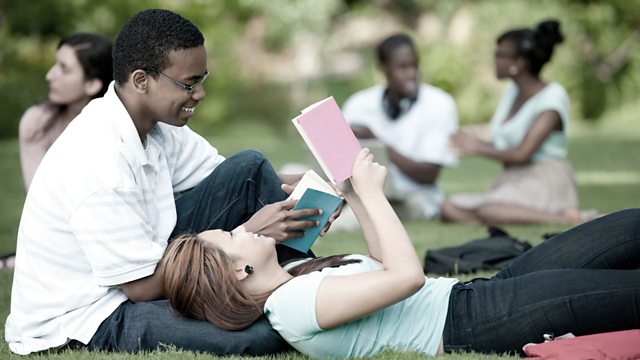 World Book Club: Alaa Al Aswany
Alaa Al Aswany talks about his acclaimed novel The Yacoubian Building with Harriett Gilbert and an invited studio audience for this month's World Book Club.
Harriett Gilbert talks to acclaimed Egyptian writer Alaa Al-Aswany about his bestselling novel The Yacoubian Building.
It was the Arab world's number-one bestseller for five years running after it was published in 2002.
The Yacoubian Building interweaves the stories of a group of diverse characters who live and work in downtown Cairo.
A moving study of politics and power, sex and revenge - centred on the apartment building - the Yacoubian building, which still stands in Cairo today.
The novel offers a compelling yet daringly scathing portrayal of modern Egypt since the Revolution of 1952.