Main content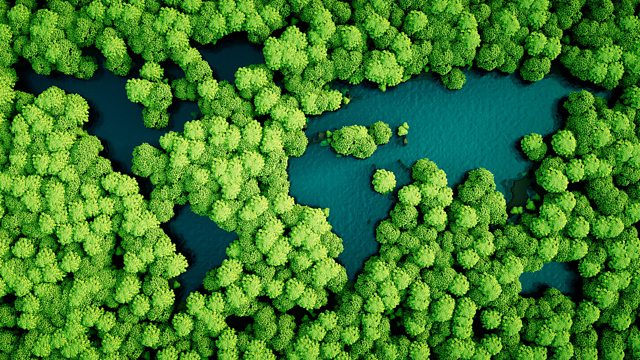 05/11/2009
Mike heads to Barcelona to ask why climate change talks are slow, and he honours the bike
The latest stop on our listener tour is Barcelona, which also happens to be the last stop on the UN's merry-go-round of climate change talks. Thousands of delegates have descended on the Spanish city as negotiators try to build some kind of agreement before that big summit in Copenhagen. But progress is slow. Very slow.
In this week's show Mike meets Andres Carlgren, Sweden's Minister for the Environment. As Sweden currently holds the EU Presidency he's in the thick of it trying to chivvy along countries into some sort of agreement. And as he admits to Mike, the political machinery turns slowly and even he wishes for more power now and then to push the accelerator pedal to the floor. But talk of "hope" and "aspirations" - the kind of talk that politicians rely on in these situations - remains strong.
Also in this week's show, we meet up with Barcelona resident and One Planet listener Christof Damian. He persuades Mike to get on his bike and go for a ride - something many of us in the One Planet office have been wanting to tell Mike for a while. We also hear about cycling in Shanghai and New York. Thanks to all of you who posted your thoughts and ideas about bicycling on our Facebook page, we tried to weave as many as we could into the show.
There's also talk of brewing burgers and having more sex. As ever, tune in and let us know what you think. Email the team at oneplanet@bbc.com, or join in the conversation on Facebook - the link to our page is below.