Main content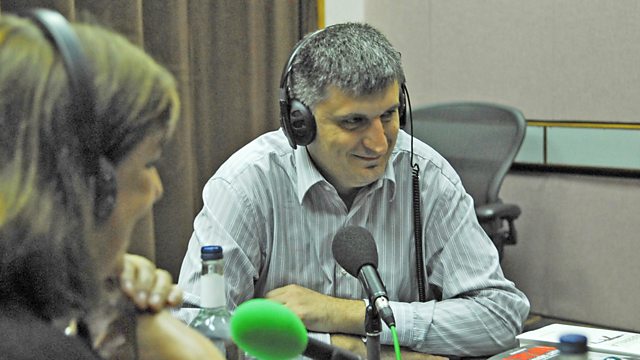 01/11/2009
A front line perspective on two of today's most pressing conflicts; revealing the true colours of Russian revolutionary Leon Trotsky; and why the figure of the Cannibal should be reinstated.
THE FORUM - A World Of Ideas - presented by BRIDGET KENDALL.
This week we look at three social 'outlaws' – the guerrilla, the revolutionary and the human cannibal – and challenge our beliefs about them.
Australian academic and counter terrorism advisor to the US government DAVID KILCULLEN asserts that the 'accidental guerrilla' is the key to understanding the anti-Western insurgencies in Iraq and Afghanistan.
Historian ROBERT SERVICE devotes a new biography to Russian revolutionary leader Leon Trotsky, but claims it's time to strip him of his heroic status.
And Romanian political scientist CATALIN AVRAMESCU believes we should reinstate the idea of the human cannibal, though in theory rather than in practice.