Main content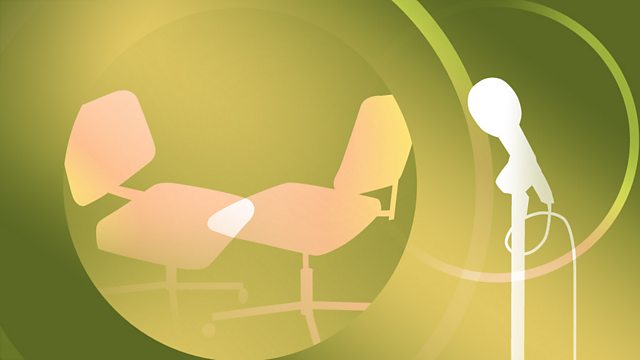 Rafael Correa Delgado, President of Ecuador
Rafael Correa Delgado of Ecuador talks about the failure of American policy and the rise of socialism in South America. So can he make a difference?
President Rafael Correa Delgado is a Western-educated economist who says he is fighting for social justice.
He became president of Ecuador in 2007 on a populist message of speaking out for the poor and boosting development, while integrating more with the region -- in particular with the group of left-wing countries that have now emerged in Latin America.
He also wants to put environment at the centre of policy.
So can he make a difference?