Main content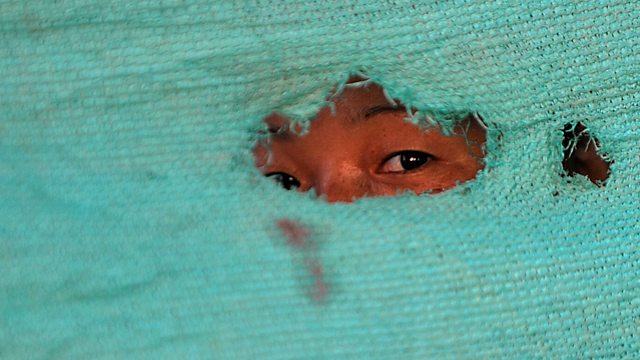 Outlook
Under siege in Honduras; deforestation in Madagascar; Australian bridge jumper and swine flu celebrity.
Under Siege in Honduras
Journalist Fabiano Maisonnave is holed up in the Brazilian embassy in the Honduran capital Tegucigalpa - along with the deposed Honduran president Manuel Zelaya. He tells Matthew about a very strange kind of siege.
Madagascar Deforestation
In Madagascar eighty five per cent of the forest cover has been stripped away. Preserving the remaining rainforest is seen as an important priority. Victoria Averill travelled to the east of Madagascar to find out how impoverished local communities are being given incentives to grow more trees.
Bridge Jumping
Kieron D'Netto was eighteen when he jumped off a bridge on the Gold coast, an hour from his home in Brisbane, Australia. As he landed in the water, Kieron's head hit the boogie board he was holding, leaving him immediately paralysed below the neck. Kieron - who's now 23 - is a quadriplegic who uses a wheelchair. He tells Matthew Bannister how he draws on his experience to warn young people of the dangers of the craze of bridge jumping.
Swine Flu - Patient Zero
At the age of four Edgar Hernandez had the first confirmed case of swine flu in Mexico and survived. Before he became an overnight news sensation, hardly anyone had heard of his home village of La Gloria. Since then he's helped put this small village in Mexico´s Veracruz state on the map.
But as Outlook's Susana Seijas found out surviving swine flu was just the beginning of his family´s problems.
Last on
Broadcasts