Main content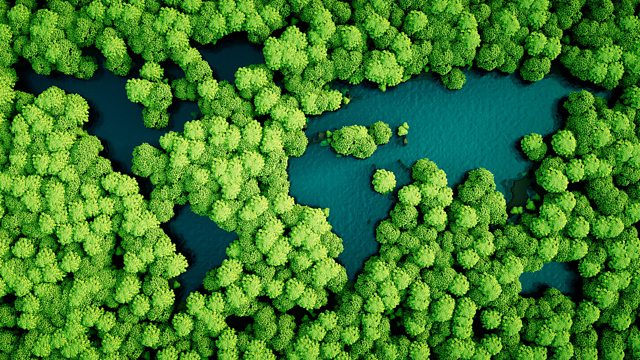 29/10/2009
Mike continues his listener tour, chats about Bob Dylan and looks at making green money.
"I've stepped in the middle of seven sad forests, I've been out in front of a dozen dead oceans," sang Bob Dylan on A Hard Rain's A-Gonna Fall. A song whose lyrics are woven into large parts of this week's show. That's thanks to a photographic exhibition called the Hard Rain Project. It's the brainchild of environmental photographer Mark Edwards - make sure you tune into the show if only to hear how he got the idea for the project!
Each of the 44 photographs in the collection accompany one line from Dylan's song. The pictures are haunting, beautiful, many are difficult to look at, but as Mark explains, they offer a chance to observe shadows from our past, but also glimpse a future world if a more sustainable relationship between mother nature and humans is not achieved. Watch our You Tube slideshow to see a selection of the photos and hear some of Dylan's music.
Also in this week's show we chat to a couple of our London listeners, we examine the future of food, and we hear from a man who runs one of the largest environmental investment funds. As ever, tune in, have a listen and then let us know what you think. Email the team at oneplanet@bbc.com. Or join in the conversation at Facebook, the link to our page is below.
Last on
Broadcasts