Main content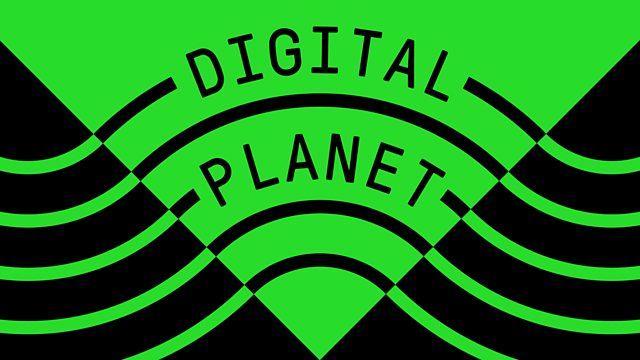 20/10/2009
Twitter comes to the aid of newspapers; Dame Wendy Hall justifies the need to study the Web; How to build a Network Relief Kit; Bill Brindley explores how to restore connectivity after a disaster.
TWITTER AND MEDIA LAW
The social network site, Twitter, rides to the rescue of the Guardian, a British newspaper gagged from reporting a controversial subject.
SCIENCE OF THE WEB
What would happen if the World Wide Web suddenly stopped working? Professor Dame Wendy Hall talks about the urgent need to study just how the web works, how it expands and the possible dangers that lie ahead.
NETWORK RELIEF KITS
Nework Relief Kits have been designed to provide immediate internet access in remote areas. It is a small portable kit that fits into a back-pack, and has provided a vital aid to workers who set out to help people after disasters. The engineer and journalist, Mike Outmesguine, explains how to build an internet relief kit.
BILL BRINDLEY ON NetHope
Bill Brindley, the CEO of NetHope, joins Digital Planet to discuss how his organisation developed the Network Relief Kit. Mr Brindley explains the importance of collaboration between non governmental organisations and other big business to further develop tools that will help in the restoration of connectivity to areas that have suffered natural disasters.
Last on
Chapters
Twitter and Media Law

Twitter rides to the rescue of a newspaper gagged from reporting a controversial subject.

Duration: 06:17

Science of the Web

What would happen if the Web suddenly stopped working? Professor Dame Wendy Hall looks into the future.

Duration: 04:32

Network Relief Kit

Mike Outmesguine gives a master-class in how to build a Network Relief Kit.

Duration: 04:57

Bill Brindley and NetHope

Bill Brindley talks about the development of the Network Relief Kit and how it is deployed after disasters.

Duration: 05:20

Broadcasts