Main content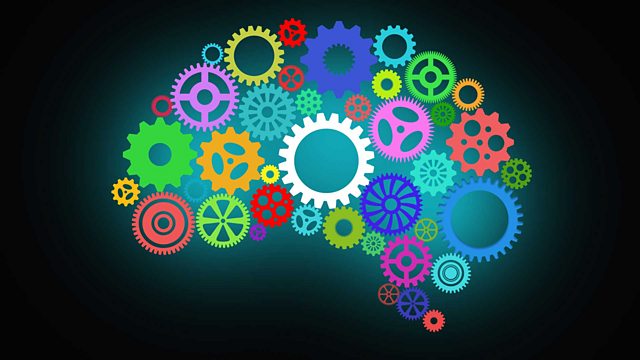 18/10/2009
A lively programme recorded from the Te Papa Museum in Wellington, New Zealand with guests Bernard Beckett, Peter Hunter and Marilyn Waring
THE FORUM - A World Of Ideas - presented by BRIDGET KENDALL.
This week The Forum goes Kiwi...in partnership with Radio New Zealand.
In front of an attentive audience at the Soundings Theatre, part of New Zealand's national treasure, the Te Papa Museum, the programme's host BRIDGET KENDALL and her guests explores some aspects of what makes us human.
Writer and teacher BERNARD BECKETT, whose science-fiction novel Genesis probes the interface between people and machines, asks if there really is something so unique to mankind as a species that it is impossible to replicate us artificially.
Director of the Bioengineering Research Institute at the University of Auckland PETER HUNTER reveals how the Physiome Project is about to transform our understanding of the human body and why applying the things that engineering has learned over the last century and a half to medicine could lead to much more personalised healthcare.
And former New Zealand MP and Professor at the Institute of Public Policy MARILYN WARING challenges our notion of what we deem valuable. She argues that while trade in arms, people and drugs is often captured in national economic statistics, unpaid work, particularly that done by women, is conspicuously absent. Marilyn says that this isn't just an accounting exercise: while logging companies often get state subsidies for clear cutting forests, women in the same areas who produce food for everyone can't even afford pitchforks and wheelbarrows.