Main content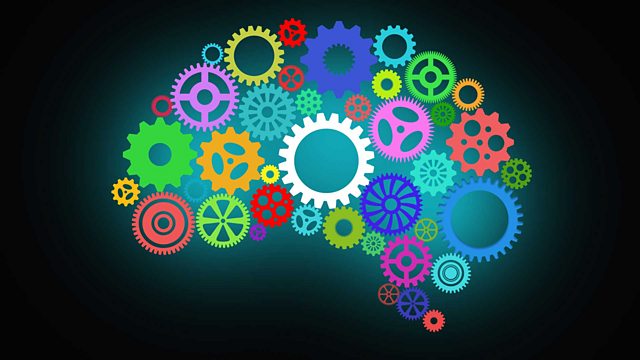 11/10/2009
A special programme, recorded in association with the Australian Broadcasting Corporation, from the Sydney Opera House in Australia. With guests Larissa Behrendt, Robyn Archer and Ien Ang
THE FORUM - A World Of Ideas - presented by BRIDGET KENDALL.
This week The Forum has an Australian accent.
Recorded in association with the Australian Broadcasting Corporation, before a lively audience in the Utzon Room of the Sydney Opera House, the programme challenges Australian stereotypes.
Aboriginal lawyer and novelist LARISSA BEHRENDT claims it's time Australia woke up to the fact its legal rights system doesn't work for everyone.
Singer, writer, director and public arts advocate ROBYN ARCHER challenges the way Australia sees itself and the world.
Cultural thinker, Indonesian born IEN ANG, asks if Australia is becoming part of Asia, and does Asia want it to be?
And the audience in the Utzon Room doesn't hold back in expressing its views either.