Main content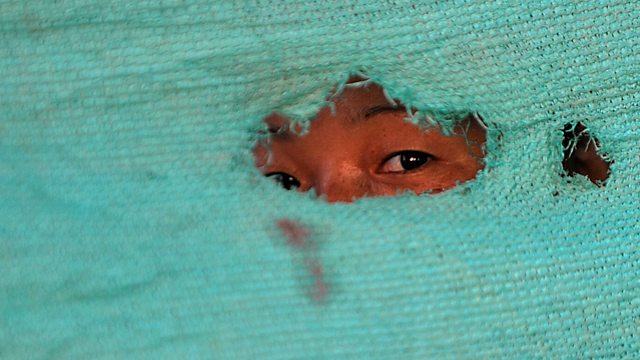 Outlook
Nigerian corruption fighter, Borneo village goes electric, Marchioness survivor.
Nigerian Corruption
Nuhu Ribadu former Chairman of the Economic and Financial Crimes Commission tells Audrey Brown how fighting corruption in Nigeria forced him into exile from his homeland and nearly cost him his life.
Borneo Village Goes Electric
Maria Bakkalapulo has been to the Kelabit Highlands in Borneo to find out how the village of Bario is embracing the modern world with 24 hour electricity and a new mobile phone mast.
Marchioness Survivor
Jonathan Phang talks about surviving a boat disaster in London 20 years ago that killed all his friends.
Last on