Main content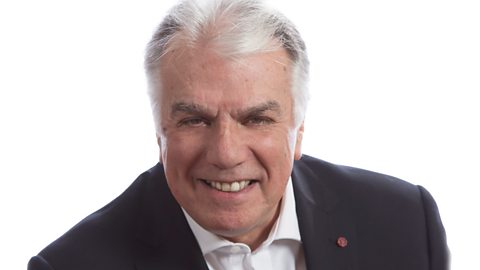 Stuart Linnell
Join Stuart Linnell on BBC Radio Northampton.
Available now
There are currently no available episodes
Coming Up
No upcoming broadcasts
Supporting Content
Radio Northampton goes digital

BBC Radio Northampton is now available on DAB Digital Radio.

New transmitters at Geddington, Northampton and Daventry take local digital radio coverage to 97% of households, bringing local digital radio to 675,000 listeners in the area for the first time.

Broadcast Minister Ed Vaizey said: "Boosting local coverage for Northamptonshire means the excellent range of local DAB digital radio stations can be received by even more listeners, at home and in their car."

Many listeners in these areas already have a digital radio and listen to national digital commercial and BBC stations, but until now they have been unable to listen to their favourite local radio stations on DAB.

Jess Rudkin, Managing Editor of BBC Radio Northampton, says: "We are delighted that BBC Radio Northampton will be available to listeners on DAB for the first time, bringing local news and stories to our listener with the digital benefits of easy tuning and scrolling information. We're also really pleased that we'll be able to offer more choice of commentaries on busy match days."

How to receive us



You'll need to retune your digital radio. Just refer to the instructions for your particular radio on how to re-tune, delete old station labels and reset your presets.

Alternatively, most digital radios can be retuned by pressing the 'auto-tune' or 'auto-scan' button. For more information visit 

getdigitalradio.com/retune

. The BBC is not responsible for the content of external websites.