Main content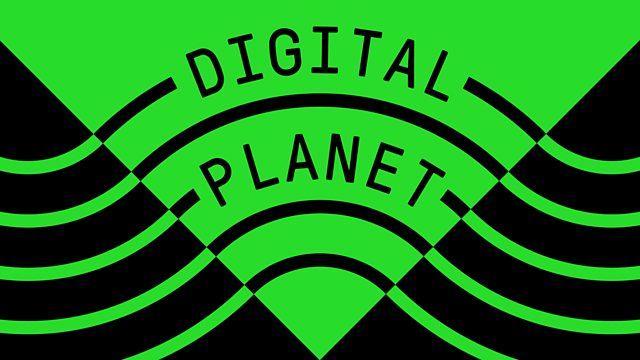 22/09/2009
As Broadband Africa rolls out, Rwanda's children are planning a future as computer programmers. And moving images inside magazines as video adverts play when you open them up.
Kenya now has high speed internet access through two undersea fibre-optic cables. The digital divide has definitely been breached but Gareth Mitchell travels to Kenya to find out how to ensure that the whole population benefits.
There's news of the new software, EpiCollect which will enable researchers working in the field to speedily send back reports via smart phones and to refine their future research before they need to return.
Advertisers in the USA are leading the way in video adverts placed inside of magazines. Jon Stewart reports on the technology behind the latest edition of 'Entertainment Weekly' magazine that has a screen which starts playing video messages when the page is turned.
Last on
Chapters
Rwanda and the Digital Future

Rwandan children being encouraged to think of themselves as future computer programmers.

Duration: 04:26

Victoria Institute of Science and Technology

The Kenyan institute leading the way in bringing internet access to poor people

Duration: 07:30

EpiCollect Software

The smart phone that allows field researchers to speedily process their material in situ

Duration: 07:04

Video Adverts Inside Magazines

Jon Stewart on the technology behind the magazine that has a screen playing video adverts

Duration: 06:08

Broadcasts