Main content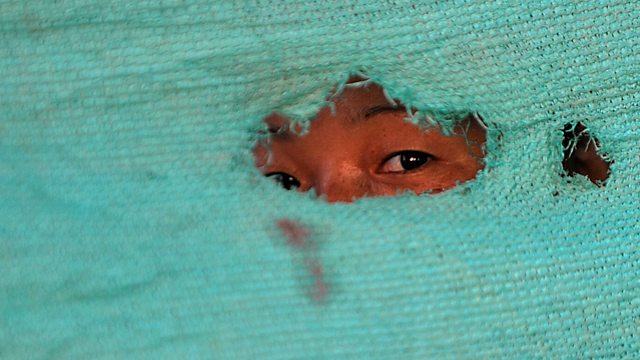 21/09/2009
Short: 89 voices: born when the Wall came down; film maker Rebecca Cammisa; cleaning up Chad.
89 Voices
All this week Outlook will be hearing from the twenty year olds who were born as communism crumbled in Eastern Europe in the momentous year of 1989. Today you will be able to meet Arno Hoelzer who was eight months old and living in East Berlin when the wall dividing the two sides of the city came down.
Rebecca Cammisa
Matthew Bannister talks to film maker, Rebecca Cammisa, who has been documenting the dangerous journeys made by Latin American children who travel to the USA in search of a better life.
Cleaning up Chad
And our reporter Celeste Hicks tells us about the big clean up, which is happening in the capital of Chad, paid for by the country's oil revenues. Is the $4 billion the country has received from oil starting to bring real benefits to ordinary citizens?
Last on
Broadcast