Main content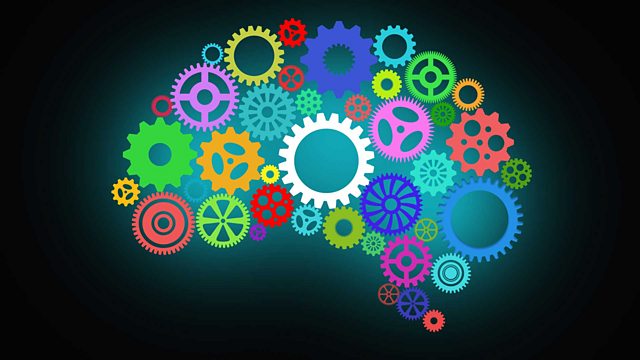 20/09/2009
Defence Expert Dr. P. W. Singer; Ghanaian-American economist George Ayittey; Renaissance scholar Professor Lisa Jardine.
On this week's programme we look to the robotic future of warfare, empowering business in Africa – and the ethical questions these debates raise.
Defence expert and Obama adviser, Dr Peter W Singer offers his insights into how the use of robots in war is radically changing the meaning and implications of going to war.
Ghanain-American economist George Ayittey discusses how best to develop community business in Africa. In response to the economic downturn he urges a move from micro-financing of individuals to what he calls 'meso financing' - investing in community groups to maximise production and income.
And the ethical problems raised on the cutting edge of science, with renaissance scholar and human embryo regulator Lisa Jardine.
Last on
Broadcasts