Main content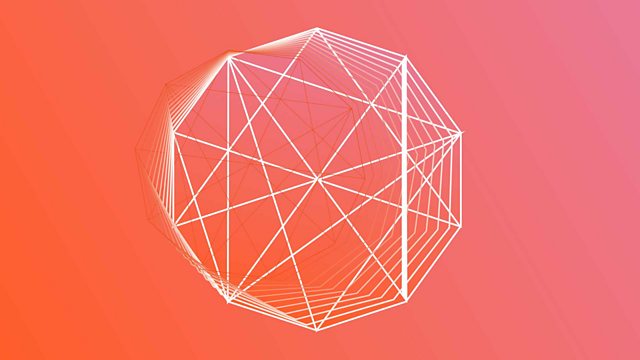 Lehman's administrators
Steve Evans talks to Tony Lomas and Steven Pearson from Lehman Brothers administrators PricewaterhouseCoopers.
Business Daily today talks to the accountants who went into the wreckage of Lehman Brothers to clean up the mess a year ago. How did they confront the former master of the universe whose company had collapsed?
Tony Lomas and Steven Pearson of PricewaterhouseCoopers speak to Steve Evans about Lehman Brothers demise.
How the 2008 crash shaped our world