Main content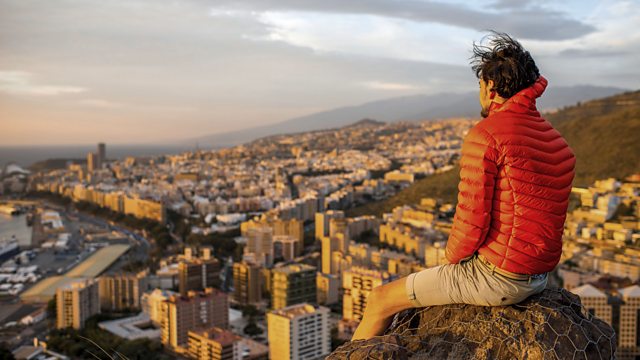 Muslims Fighting For Israel
Muslim soldiers who fight for the Israeli Army are often considered traitors by their own communities - so why do they join up?
It's not compulsory for Muslims to do army service in Israel but according to the IDF hundreds of Muslims sign up every year.
Rachid Sekkai from the BBC's Arabic Service talks to Muslims currently serving in the IDF and also to former soldiers and hears about the conflicts they face, at home and on duty, and the pride that military service sometimes brings them.
Israel's Muslim Soldiers is part of the World Stories series. These are five individual documentaries made by BBC language service producers about the region they come from.