Main content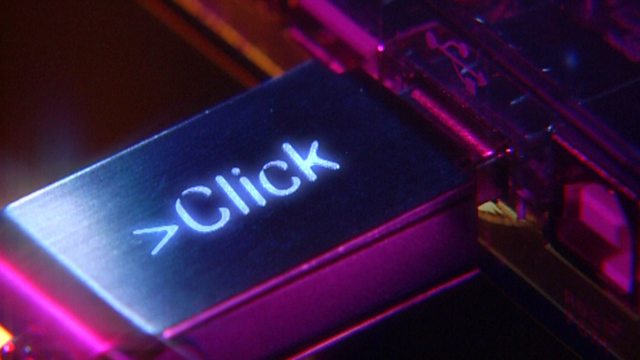 01/09/2009
Vint Cerf, father of the internet, on why we're running out of cyberspace; using mobile phones to help stroke patients communicate; internet dating in Africa & India
RUNNING OUT OF CYBERSPACE
Simon Morton, from Radio New Zealand, talks to 'father of the internet' Vint Cerf.
In his initial internet 'experiment' Vint created enough space for 4.3billion devices to connect to the net. But it turns out that wasn't enough.
He's now working on an 'internet protocol' called IPV6 - which will increase the internet's capacity to 340trillion trillion trillion IP addresses.
MOBILE STROKE SOLUTION
Husband and wife team Kevin and Sarah Brown talk about their joint project to help stroke patients communicate more effectively using a simple tech solution.
INTERNET DATING IN AFRICA & INDIA
Gareth discusses international internet dating protocol with Simdul Shagaya, founder of Alarena.com in Nigeria and Guarav Rakshit, from Shaadi.com India.
Does being able to choose the caste or tribe of you potential partner online increase segregation and racial tension?
Or is it just a reflection of real life relationships?
DO YOU LIVE IN AFRICA?
If you live in Africa we want your views on the arrival of broadband to the continent.
Are you benefiting from the new broadband services? Or are speeds still low and costs still high?
If your country isn't connected to the fibre optic cable yet, how do you manage to get around slow internet speeds?
We'd like you to send us AUDIO or VIDEO clips of your views for a special edition of Digital Planet from Kenya on 15th September.
HOW TO SEND IN YOUR AUDIO/VIDEO CLIPS
MOBILE: Send them by MMS to +44 7725 100100
WEB: Upload them using the weblink below.
PLEASE MARK YOUR ENTRIES 'CONNECTED AFRICA - DIGITAL PLANET'