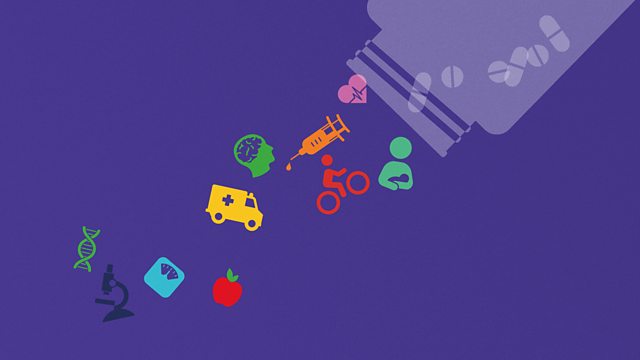 31/08/2009
Claudia Hammond hears from India about the current outbreak of Japanese Encephalitis causing problems in the state of Uttar Pradesh.
A new book looks at how social inequality leads to poor health for the rich in society as well as the poor. Claudia finds out why.
The genetics of perfect pitch and how to keep healthy whilst fasting for Ramadan, even if you are taking medication.
Last on