Main content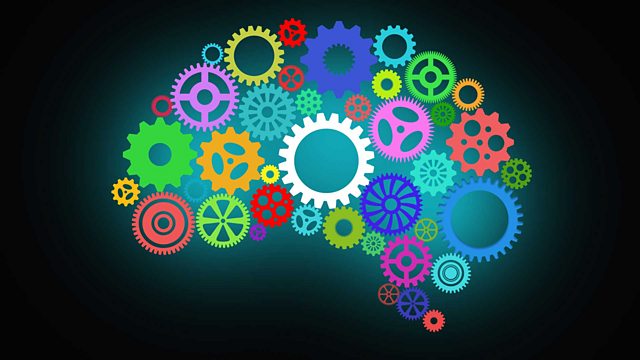 30/08/2009: Part 1
Novelist Elias Khoury on the torture of writing; cognitive ethologist Marc Bekoff on the moral intelligence of animals; digital ethnographer Stefana Broadbent on the democratisation of intimacy
THE FORUM, the ideas programme presented this week by historian RANA MITTER.
Lebanese novelist ELIAS KHOURY explores how writing can be a source of power but also a form of torture. He also warns us about the unreliability of identity and memory as the characters in his novel, Yalo, change under pressure.
American cognitive ethologist MARC BEKOFF argues, controversially, that it's not just humans who can make moral decisions, animals have moral intelligence too. They are capable of co-operating together, empathising with each other and also have a sense of justice.
Digital ethnographer STEFANA BROADBENT believes the gap between our private and public lives is shrinking. She argues that the new technology of social networks and instant messaging is actually taking us back to a period before the industrial revolution, when people didn't separate their work and home life.
Last on
Broadcasts