Main content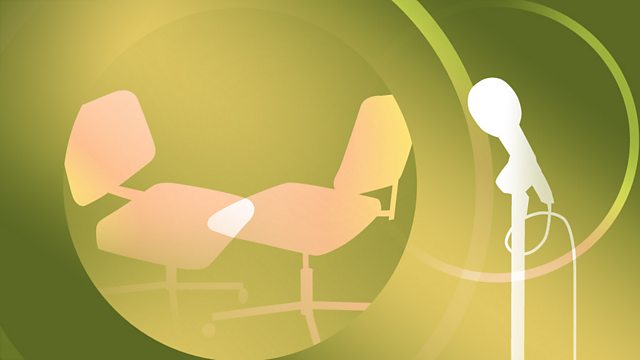 Edward de Bono, Philospher
Edward de Bono has challenged the orthodoxy of thinking established by the Greek philosophers with his creative and lateral thinking.
Edward de Bono has championed a new way of thinking for more than forty years. He has set out to challenge the logical, truth-seeking process established by the Greek philosophers 2,400 years ago and cemented in Western culture in the Middle Ages by the church.
That way of thinking is fine, but is not sufficient to meet the problems posed by the modern world. To solve the great challenges of today -- global warming, the credit crunch -- better, more creative thinking is needed, claims Dr de Bono. And he has spent much of his life proselytising his vision. Such concepts as lateral thinking and the six hats are part of his new way of thinking that he says will equip all sections of society to live better lives and solve more complex problems.
In this week's edition of The Interview, Edward de Bono tells Lyse Doucet how he became aware of the failings of conventional thought, how he has championed his new way to business leaders, politicians and children, and why he still wants to realise his dream of establishing a Palace of Thinking to encourage a revolution.
Some have accused him of arrogance, some say he is just plain wrong, but Dr de Bono is always charming and entertaining as he seeks to convince the unenlightened.
Last on
Broadcasts