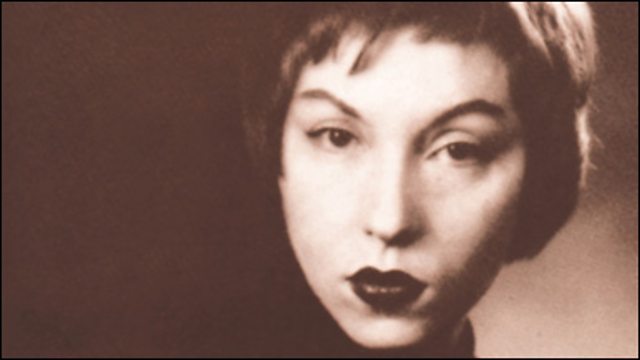 The Stand Friday 28th August 2009
The best of the world's arts, film, music, literature and music brought to you every day. Mark Coles presents.
Your daily journey into global arts, culture and entertainment, with Mark Coles.
Afterschool
Antonio Campos, caught critics attention with Buy It Now, a 30-minute short about a bored teen who puts her virginity up for sale on eBay. His first feature is an intelligent, often gripping, and intriguingly autobiographical drama of paranoia set in a private school, and like his debut, it takes its inspiration from the net.
Tuvan Throat Singer
The annual music festival, Ustuu-Huree, has recently taken place in Tuva, Siberia . The festival is dedicated to the revival of Tuvan traditional culture, such as 'khoomei' throat and overtone singing, wrestling and music played on instruments such as the horse violin. One of the festival's key performers, Vladimir Sayan, a celebrated throat singer and founder of the group Alherel talks to Angela Robson about the inspiration for his singing and why the Ustuu-Huree festival is so important for Tuvans.
Clarice Lispector
Benjamin Moser talks about his biography of the Jewish Brazilian writer Clarice Lispector, an enigmatic writer who has been called an 'obscure genius' and the 'heir to Kafka'.
Why This World? A Biography of Clarice Lispector by Benjamin Moser. Published by Haus.
Pestival
Insects have been used in arts for centuries. Now in its 3rd years, Pestival is an arts festival in London examining insect-human interactivity in bioscience, through art, cinema, music and comedy. We talked to its organiser, Bridget Nicholls, to the Japanese artist Tsubaki Noboru and the music curator, singer/songwriter Robyn Hitchcock. Pestival runs from the 4th to 6th of September at the Southbank Centre.