Main content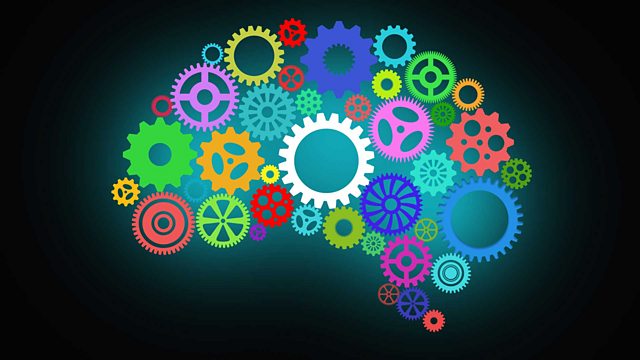 23/08/2009: Part 1
Martin Chalfie on how jelly fish protein is lighting up microbiology; Marina Frolova-Walker on the myths surrounding Russian music; Kachi A Ozumba on the laws and taxes inside the prison cell
THE FORUM, the ideas programme with BRIDGET KENDALL.
American geneticist MARTIN CHALFIE explains how a green fluorescent jellyfish protein has been groomed to become the super-sleuth of 21st century science, spying on the work of the proteins that allow us to sense the world around us.
Music historian MARINA FROLOVA-WALKER unravels the myths surrounding the culture and politics of Russian music, argued about for over a century and a half. Trawling through archives from the Stalinist era we eavesdrop on the bizarre discussions of an elite tasked with overseeing the production of soviet art, national in form, socialist in content.
Nigerian writer KACHI A OZUMBA takes us on a tour of life on the 'inside'...of a prison cell. Despite the inhumanities of life in prison and the stereotypes we have built around it, Kachi shows how the laws and rules prisoners make for themselves provide an uncanny mirror of life lived on the outside.