Main content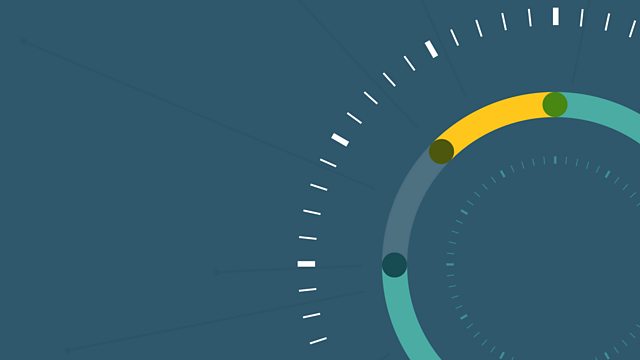 22/08/2009
More American outrage at the release of the lockerbie bomber. As the head of the FBI attacks Scotland's "compassion", we hear a Libyan view.
The row of over the release of the Lockerbie bomber takes a new turn. Now the head of the FBI weighs in with an expression of outrage. We hear Scotland's response, and get a view from Libya.
We go to Nigeria for an exuberant disarmament ceremony. But rival factions in the Movement for the Emancipation of the Niger Delta are at loggerheads over the government's amnesty process.
An Australian climate botanist decries the British-inspired division of the four seasons -- he wants another two.
And an exploration of internet addiction: we hear from a recovering addict and a researcher who doubts that the internet is to blame.