Main content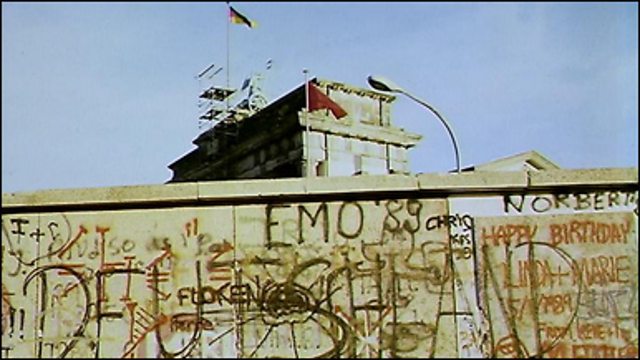 The Strand - Saturday 22nd August 2009.
The best of this week's global arts, film, music, literature and music. Presented by Mark Coles.
The best of the world's arts, film, music, literature and music brought to you every day. Presented by Mark Coles.
Tolo TV
Set up in 2004, Tolo TV is the most popular television station in Afghanistan. As the world focusses on the country's presidential elections, we talk to the station co-founder, and to the editor of the magazine Kabul Weekly, to find out about the risks and challenges of running a commercial TV station in a country where the religious authorities have called its programmes "immoral and anti-Islamic".
Bollywood at the Proms
The award-winning Bollywood playback singer Shaan talks frankly about his work and life in the vibrant Bollywood music scene.
Awful Library Books
We speak to the American librarians whose popular blog catalogues old and defunct books found on local library shelves. Their site also hosts a lively forum where librarians discuss the pros and cons of 'weeding' - the process of updating and refreshing stock.
Inglourious Basterds
Brad Pitt leads the cast of Inglourious Basterds - one of the most anticipated movie events of the year. American director Quentin Tarantino's latest film is set in the Second World War and follows the exploits of a vengeful group of Jewish American soldiers who go hunting Nazis. It divided critics at Cannes but some are calling it his masterpiece. Film critic Mark Eccleston gives us his thoughts.
Playwrights turn their attention to the Berlin Wall
The most ambitious theatre project ever undertaken in Europe will bring together 18 playwrights from several different countries - all commissioned to write a new play on the theme of the fall of the Berlin wall. Rosie Goldsmith meets the young German playwright whose been commissioned to write the play for the host nation, and discovers what the organisers hope to learn about Europe through its regional theatre.
JMG Le Clezio
In a rare interview, the 2008 Nobel Laureate in Literature, JMG Le Clezio talks to Harriett Gilbert about what many consider his masterpiece, Desert. The novel was first published in 1980, but has only now been translated into English.
Desert by JMG Le Clezio and translated by C. Dickson is available from click David R. Godine Publisher.