Main content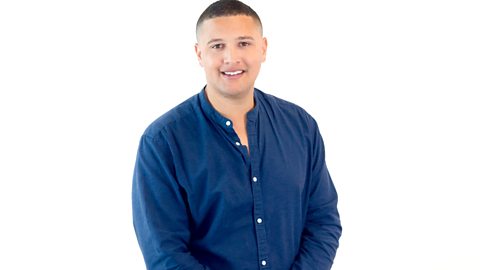 Nick Conrad
Join Nick Conrad on BBC Radio Norfolk.
Available now
There are currently no available episodes
Coming Up
No upcoming broadcasts
Supporting Content
About the programme

Raised in Sheringham, Nick began his media career at the age of 14 working as a junior sports reporter, making him the youngest radio professional in the country at the time.

At 22 he joined London speech station LBC 97.3 and elsewhere Nick has worked outside of the radio world in print and 'on the box'.

You may have seen him on shows including Sky News Sunrise, This Morning, The David Dickinson Show, The Alan Titchmarsh Show and Newsnight Review among others.

Nick joined the team at BBC Radio Norfolk, becoming the station's Mid-Morning presenter as well as writing a weekly column for the Eastern Daily Press.

Outside of work, Nick is a loving father of three with a passion for history, food, politics, classical music and foreign travel. He also has a season ticket in the Barclay End at Norwich City FC.

Nick presented BBC Radio Norfolk's Breakfast show from January 2016 to October 2019.