Main content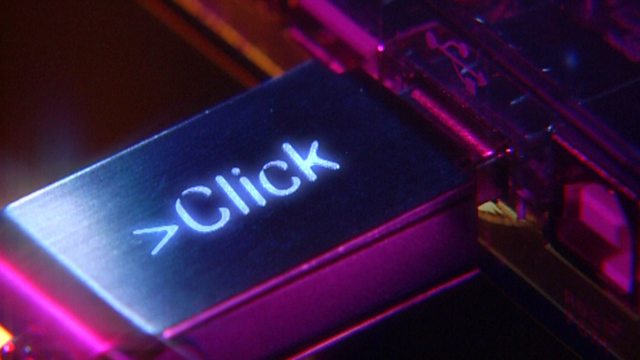 11/08/2009
Obama's search for a new cyber tsar and software to make your emails self destruct. Also why Japanese politicians can't use social networking to campaign in the upcoming elections.
This week we look at Obama's launch of a competition to find 10 000 people to be the cyber security experts of the future. But what is the security threat the US is facing and three months after the president's announcement of his search for a cyber tsar – the post still isn't filled. Gareth talks to journalist Cyrus Farivar to find out why.
Gareth reports from Noisebridge, a hacker collective in San Francisco. Not the kind of hacking that is about trying to tap in to defence systems or government mainframes. One of the groups founders, Mitch Altman explains how its more about DIY electronics by either building gadgets or taking existing ones apart to modify and share them.
Just how private is the information you send out on the internet? What if you could give all your emails an inbuilt self-destruct mechanism? That's the idea behind a digital development from the US. Thom Hoffman finds out how and sees what questions it raises about digital privacy and the digital trails we leave behind.
Campaigning for Japan's general elections starts next week on August 18th. Once its started all online campaigning is banned. Gareth talks to Seiji Osaka a member of the country's opposition Democratic Party about how he uses Twitter to get people interested in politics; what he thinks of the ban and why he is one of just a few politicians who regularly tweet about politics.