Main content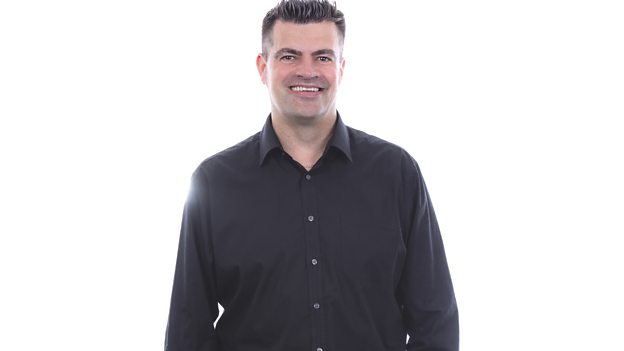 Anthony Isaacs
Join Anthony Isaacs on BBC Radio Norfolk.
Available now
There are currently no available episodes
Supporting Content
Anthony Isaacs is with you every Sunday morning from 6.

Join Anthony Isaacs on BBC Radio Norfolk, on-air with Sunday Breakfast from 6am.

Anthony has wanted to be in radio from an early age - cassettes still exist with his early broadcasts but Anthony will not tell us where they are hidden. 

Never having a job except with the BBC has meant a predictable CV when it comes to name of employer but he has worked all over the country in BBC Local Radio including Bedfordshire, Northamptonshire, Derby, Nottingham and, of course, Norfolk where he was initially our Great Yarmouth District Reporter back in 2000. After leaving to work elsewhere in the country, Anthony returned to Norfolk as the station's assistant editor in 2013, becoming our Sunday Breakfast presenter the following year.

Music is Anthony's passion - he has been a church organist and choirmaster and can play the bassoon rather well - but even Anthony had to improvise at a funeral service when the cortège got stuck in traffic and he had played through all of the music he had brought with him. 

His biggest claims to fame are he used to have the same ring tone as opera diva Lesley Garrett and has answered the phones for Blue Peter presenter Simon Groom when he was a radio presenter. 

Most notable in Anthony's office is his complete collection of James Bond DVD's and a rather striking black and white hat which used to belong to singer Boy George. 

The strangest place Anthony has ever broadcast is on the move on the top of a Dick Turpin style Royal Mail Coach.