Main content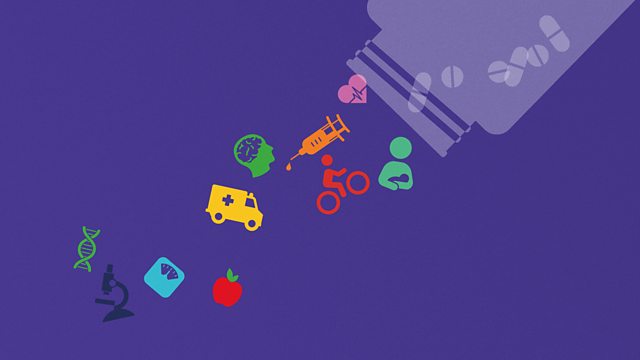 03/08/2009
The American writer, Timothy O'Grady, who underwent spinal surgery in Poland six months ago looks at why thousands of patients roam the planet in search of affordable treatment.
Medical tourism is big business. Every year tens of thousands of patients roam the planet in search of cheaper health care than they can get at home.
This vast industry, worth billions of dollars, involves governments, insurance companies, investment banks and of course patients and medical personnel all over the world.
For some medical tourism is unethical, for others it's an infringement of their market and health service and for many more a boon. Though exalted by many, medical tourism some say, should come with a health warning. What happens when things go wrong?
In the second part of this series, Timothy O'Grady asks what if there is malpractice and the patient wants to sue the foreign hospital.
What are the safeguards against fraudulent agents and brokers of medical tourism?
After the initial flurry of excitement what is the long-term prognosis for medical tourism?