Main content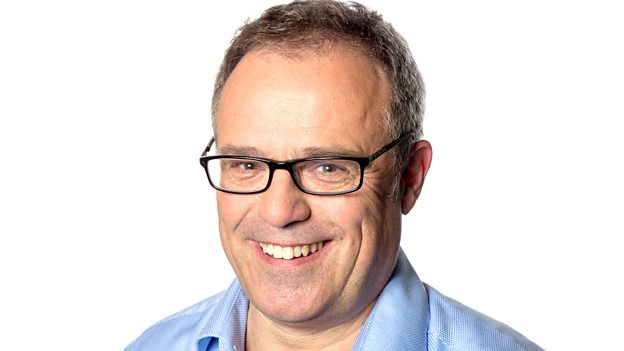 Mike Parr
Join Mike Parr on BBC Radio Tees.
Available now
There are currently no available episodes
Supporting Content
Mike Parr

Music, features and interaction. If you're talking about it, we're talking about it.

First record you bought:

"Barbados" by Typically Tropical - 7 inch single bought at Woolies bottom of King Street in Whitehaven.

Previous jobs:

Went to the university of life working in pubs and clubs in West Cumbria. Sometimes as a barman and sometimes as a DJ. I've even worked as a lumberjack. I've worked for BBC and commercial radio in various parts of the country including London, the North East and Northampton!

Best thing about working in radio:

It's a people thing really - I love talking to people.

Most interesting person you have interviewed for radio:

A woman who made it her business to have affairs with over 40 married men.

Best thing about your show:

The unpredictability of the programme - not knowing what's going to happen next, and the way that the listener can steer the programme off onto a new topic.

Person you would most enjoy being stuck in a lift with:

A lift engineer

Favourite meal:

Can't decide between Sunday Roast or Fish & Chips.

Where are you when you get most of your inspiration or creative thoughts:

In bed

Funny sayings you like to use:

I'm off to turn my bike round!

Proudest achievement:

My two boys... although they're turning into young men now.... and a gold medal in ballroom dancing aged 11.

Where you go for quiet moments:

Walking next the estuary at Arnside. It's so peaceful... until the train goes across the viaduct!

Memories of school:

Being worried sick on the bus from Seascale to Egremont that I hadn't done ANY of my homework.

Any habits, annoying or otherwise:

I have this really awful habit of biting my fingernails. I wish I could stop. Any suggestions?